Dozens of Chinese officials raid house church, detain pastor and 5 members
Around 40 officials interrupted a Bible study and confiscated religious material. The pastor remains in administrative detention.
Christian Concern · 08 JANUARY 2021 · 19:25 CET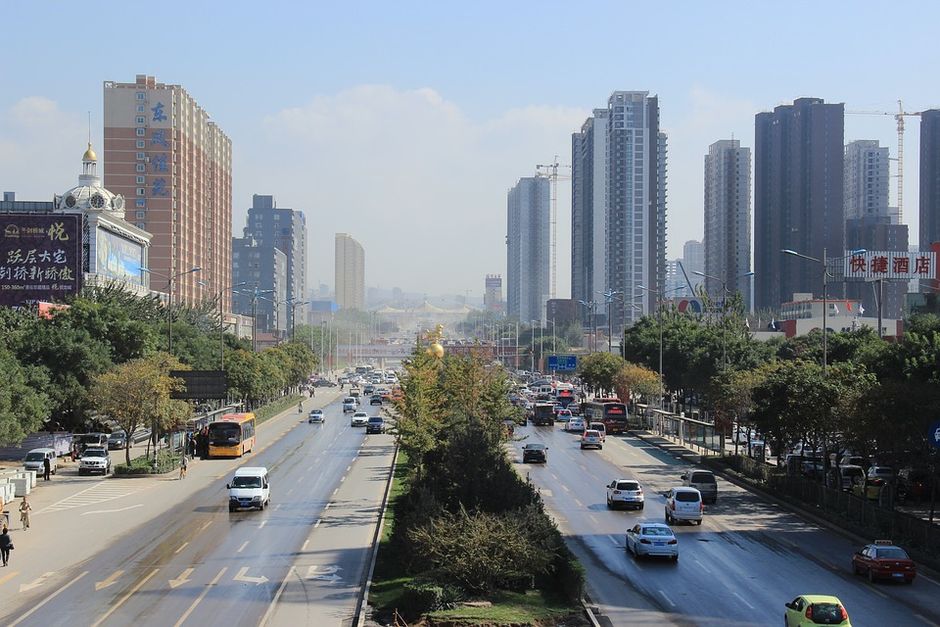 Local authorities in China's Taiyuan city raided the house church of An Yankui, the preacher of Xuncheng Church during a Bible study. International Christian Concern (ICC) reported.
According to An's wife, Yao Conya, nearly 40 officials restricted the movement of the church members and confiscated the choir robes and books, before detaining the preacher and five women who are also members of the church.
China Aid informed that that the five female detainees were gradually released around midnight of New Year's Eve, but Yankui, who had already been detained last November, s being held in administrative detention for 15 days.
Xuncheng Church was planted by the well known and heavily persecuted Early Rain Covenant Church (ERCC) in Chengdu. It was already raided on November 15 and received a disbandment notice from the police.
China Aid also reported reported about the detention of Li Chunze, the leader of a house church in the city of Kunming. He was arrested from November 16 to 21, after the police raided his house and accused its members of disturbing the order of public places.
Religious freedom abuses of Chinese government
There are more than 60 million Christians in China, at least half of whom worship in unregistered or "illegal" underground churches. Many pastors are going into hiding because the government has cracked down on ID cards with trackers that allow them to know where everyone is at all times.
Furthermore, several persecution watchdogs have denounced that the Chinese government has also been ramping up attacks and it might be writing a bible translation that changes passages of Scripture to support socialism.
"China's blindness to its violation of religious freedom needs to be continuously exposed so that Beijing knows it cannot get away with performing these evil acts", Gina Goh, ICC's regional manager for Southeast Asia pointed out.
The US State Department has designated China as "a Country of Particular Concern" (CPC) under the International Religious Freedom Act of 1998 for having engaged in or tolerated particularly severe violations of religious freedom".
Published in: Evangelical Focus - world - Dozens of Chinese officials raid house church, detain pastor and 5 members