Vaccine passport would "create a two-tier society", say UK church leaders
Over 1,100 church leaders in the UK sign an open letter saying they "wholly oppose" vaccine passports as a precondition to access churches.
LONDON · 16 APRIL 2021 · 11:45 CET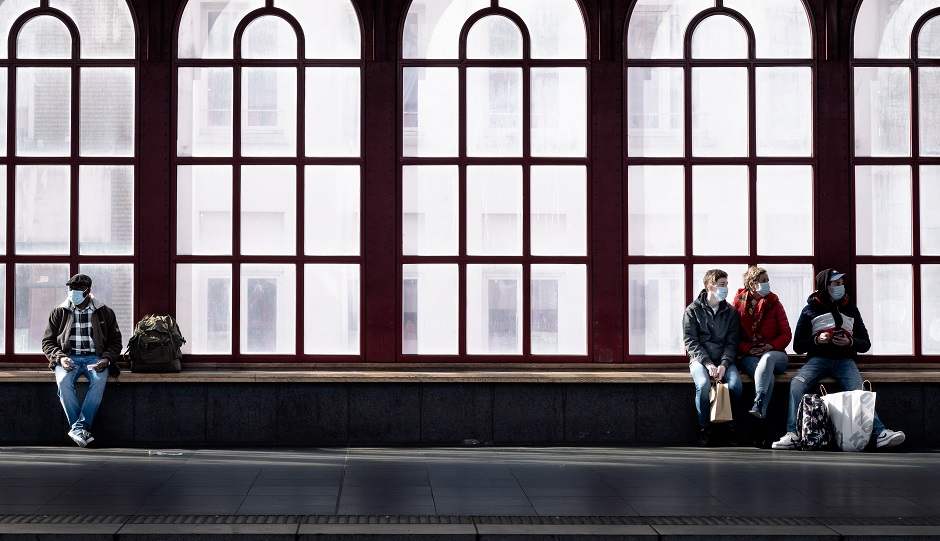 Pastors from a wide range of Christian denominations in the United Kingdom have signed a letter to the Prime Minister expressing their strong opposition to any kind of control that could limit access to worship places.
"To deny people entry to hear this life-giving message and to receive this life-giving ministry would be a fundamental betrayal of Christ and the gospel", they said.
Among the over 1,100 signatories are Anglicans, Methodists, Presbyterians, and free evangelicals, among other denominations, from London, Nottingham, Glasgow, Belfast, and many other cities.
Against creating a "medical apartheid"
The signatories say they "wholly oppose" a "potential introduction into our society of so-called 'vaccine passports' which have also been referred to as 'Covid-status certificates' and 'freedom passes'".
The church leaders ara against what they believe is "an unethical form of coercion (…) People may have various reasons for being unable or unwilling to receive vaccines currently available including, for some Christians, serious issues of conscience related to the ethics of vaccine manufacture or testing".
The danger, they say, would be "creating a two-tier society, a medical apartheid in which an underclass of people who decline vaccination are excluded from significant areas of public life". If such use of vaccine passports would be implemented in several areas of society, such a "scheme has the potential to bring about the end of liberal democracy as we know it and to create a surveillance state in which the government uses technology to control certain aspects of citizens' lives".
A central Gospel issue
The church leaders say limiting access to gatherings would go against the heart of the Christian message. "We envisage no circumstances in which we could close our doors to those who do not have a vaccine passport, negative test certificate, or any other 'proof of health'. For the Church of Jesus Christ to shut out those deemed by the state to be social undesirables would be anathema to us and a denial of the truth of the Gospel".
"The message we preach is given by God for all people and consists in nothing other than the free gift of grace offered in Christ Jesus, with the universal call to repentance and faith in him. To deny people entry to hear this life-giving message and to receive this life-giving ministry would be a fundamental betrayal of Christ and the Gospel".
If a vaccine passport would be introduced in the UK, the signatories warn that "as Christian leaders we would be compelled to resist any such Act of Parliament vigorously".
Government still undecided
Asked about the introductionn of such vaccine passports, Prime Minister Boris Johnson had previously said "all possibilities" were on the table to help re-open businesses and help the economy. But surveys show that 4 in 10 UK citizens fear that vaccine passports and other similar measures will lead to potential discrimination and raise complex state surveillance-related issues.
Published in: Evangelical Focus - europe - Vaccine passport would "create a two-tier society", say UK church leaders