Austria ready to legalise assisted suicide
The law is expected to be passed in the next weeks. Evangelical churches express their total opposition.
VIENNA · 23 NOVEMBER 2021 · 14:25 CET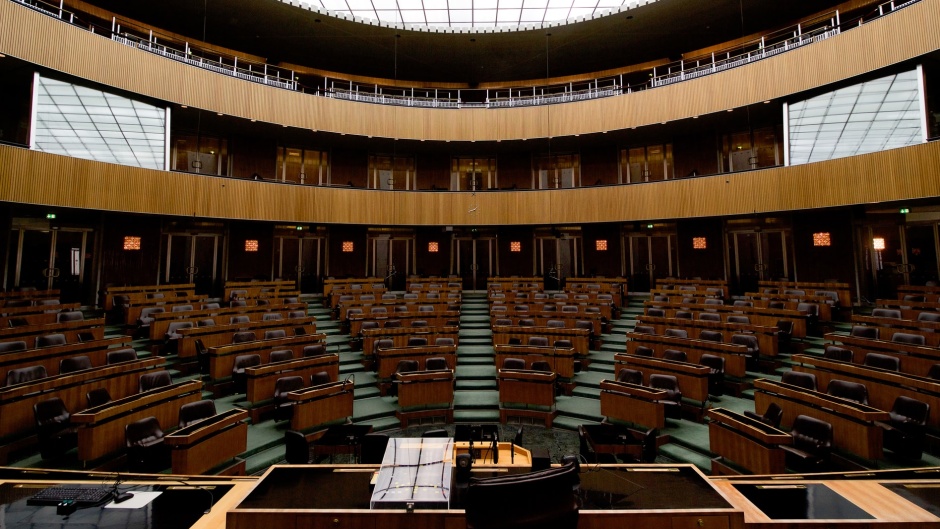 The government coalition in Austria has brought its assisted dying Bill to the national parliament and expects it to become law before January 2022.
The text would allow "end one's life freely and independently" and to "be helped by a third person". Adults who are terminally ill or suffer from a permanent and debilitating condition will be allowed to access legal assisted suicide.
Two doctors would have to assess each case, to make sure the decision to die has been taken freely. And a period of 12 weeks will have to pass before the process ends in the death of the patient.
A parliamentary majority is expected to support the Bill, especially after the Supreme Court declared the Austrian ban on assisted dying illegal back in December 2020. This decision forced the parliament to prepare a new law on the matter in the following 12 months.
Christians see dangers for vulnerable people
The 2021 March for Life in Vienna.
The Free Churches in Austria, a movement formed by five free evangelical federations in the country, called its members to express their opposition to the law in the open consultation that finished on 12 November. "The different denominations may have slightly differentiated views" on certain points of the law, but all agree in "a clear 'no' to any form of assisted suicide".
In a similar line, the mainline Protestant Evangelical Church of Austria said "assisted suicide cannot become the social normal case", as it asked for "clear rules that protect the people" from "pressure and abuse". Also the Roman Catholic Church has criticised the draft law saying it does not offer enough protection against a misuse that could be fatal for vulnerable people.
In October, around 2,500 people marched against euthanasia in capital Vienna.
If the Austrian parliament passes the law, it will follow the path of other countries that have legalised assisted dying or euthanasia in Europe such as Belgium, Netherlands, Luxembourg, Switzerland, and Spain.
Published in: Evangelical Focus - europe - Austria ready to legalise assisted suicide