Abortions in Germany sink to record low in 2021
It is the lowest figure since official statistics were first collected in 1996. Unlike other countries, the pandemic has not increased the number of terminations.
Destatis · BERLIN · 12 APRIL 2022 · 12:30 CET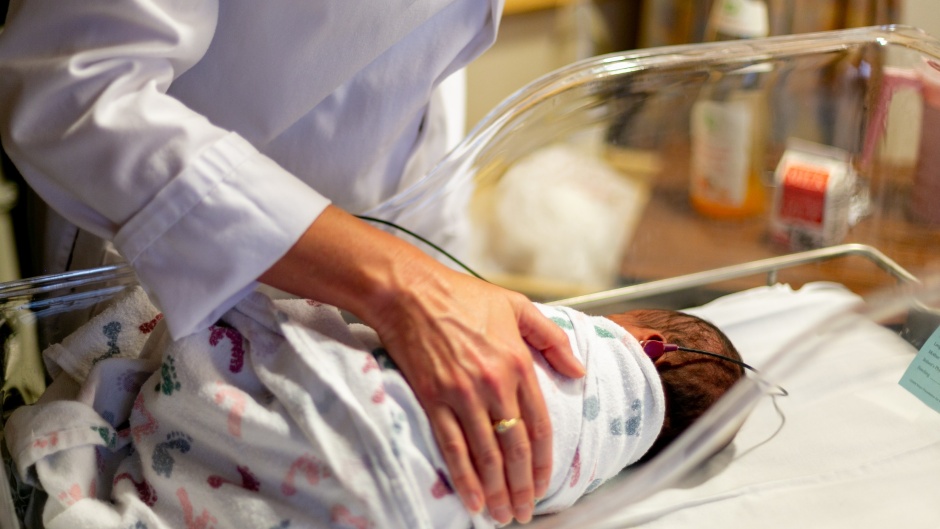 In Germany, 94,596 unborn babies were aborted, according to Destatis, the official statistics organism.
The figure is close to that of other countries European countries, but in comparative terms it is a record low in Germany.
Since 1996, the first official statistics in pregnancy terminations, the number of abortions has been steadily falling, from over 130,000 in the turn of the century to 99,000 in 2020, the year of the pandemic. In other European countries like the United Kingdom and Switzerland, the latest figures have set record highs.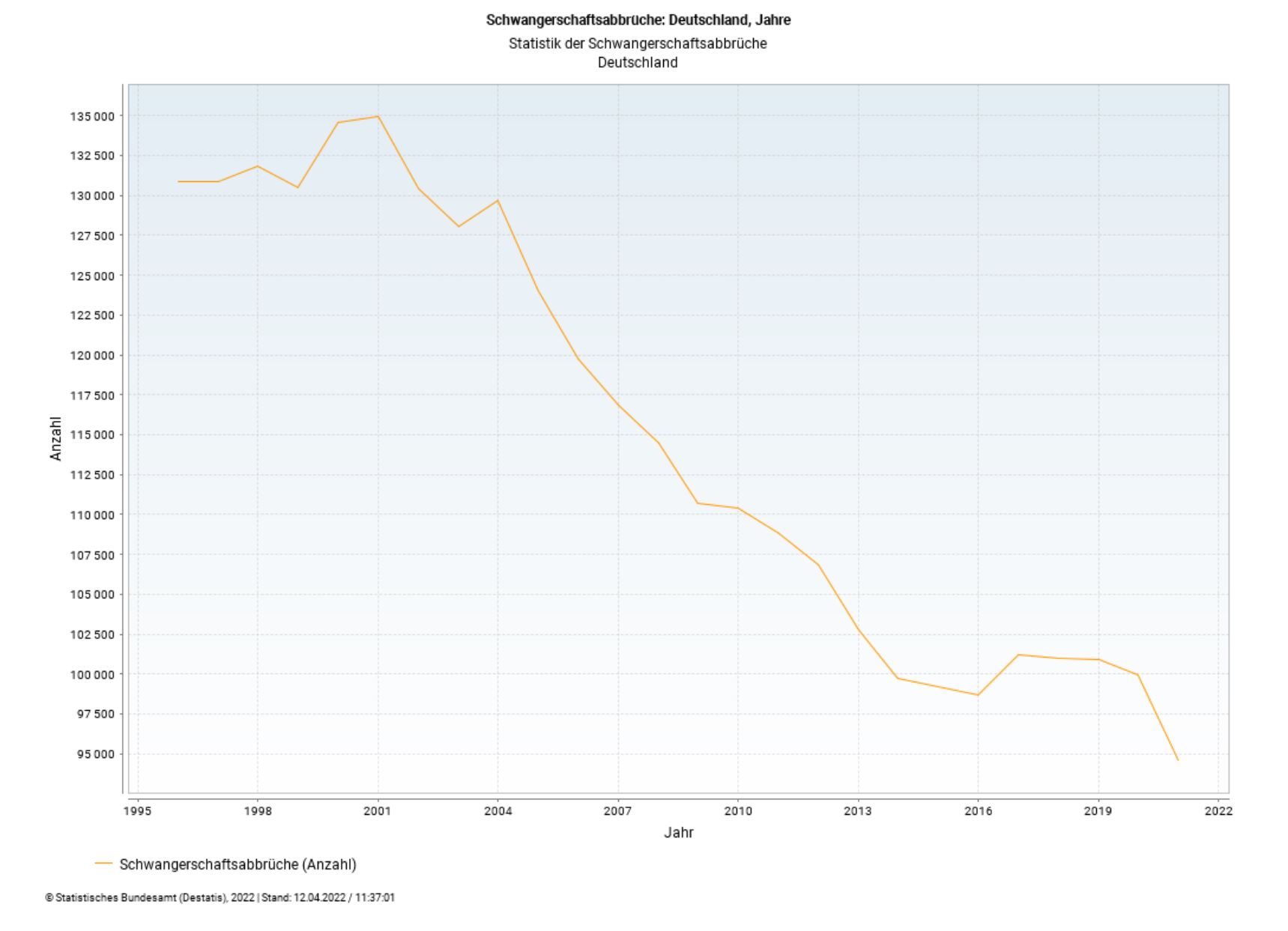 Evolution of abortions in Germany, 1996-2021. / Destatis Germany
The latest figures show that the number of abortions fell over 5% compared to 2020. Then, the fall compared to 2019 was lower (0.9%).
Seven in ten women who aborted in 2021 were aged between 18 and 34. Around 41% of the women who ended their pregnancy had not had a child before.
The reasons of the fall in number of abortions is not clear. Some say a clearer pro-life vision is gaining ground, other attribute it to the general demographic trends, in a country in which there are less younger people in an age of becoming parents than two decades ago.
According to the law, abortions are illegal in Germany. But these remain unpunished until the 12th week if a woman decides to end the pregnancy after receiving counselling, reports German magazine Pro Medienmagazin.
A danger for the life of the mother or her mental health as well as rape, are also considered by the law. Only 4% of the abortions in 2021 were related to these cases.
Published in: Evangelical Focus - europe - Abortions in Germany sink to record low in 2021