Hundreds of families could sue transgender clinic Tavistock for medical negligence
In July, the National Health System of the UK closed the controversial gender clinic in London after a medical review found that treatments such as puberty blockers put children "at considerable risk".
The Times · LONDON · 12 AUGUST 2022 · 11:19 CET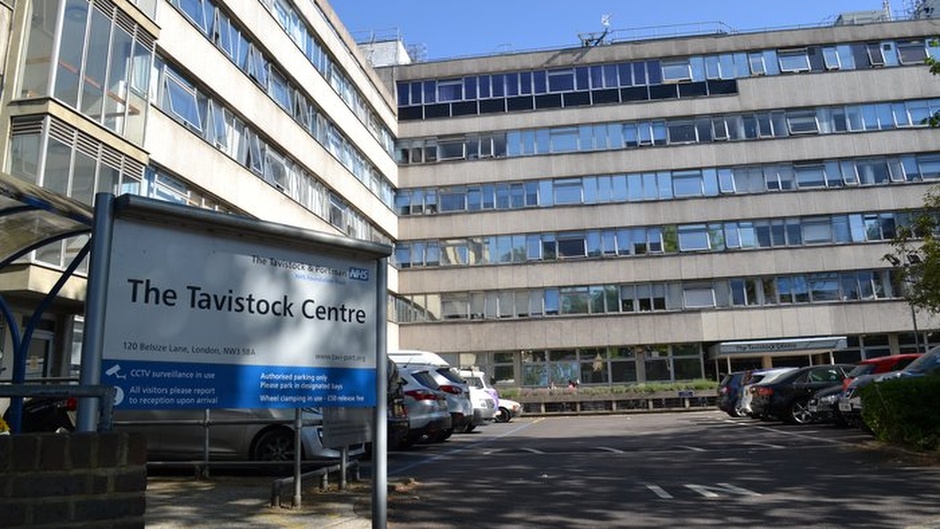 According to London newspaper The Times, the specialist gender treatment clinic for children Tavistock (in London) is facing high-profile legal action from families of young people who say they were not properly informed of the consequences of hormone blocker treatments given in this National Health System centre to help make gender transitions.
Lawyers leading the case expect around 1,000 families to join a medical negligence lawsuit, alleging that vulnerable minors have been misdiagnosed, leading them down a path of no return.
According to the lawsuit, Tavistock, which was the medical clinic to which public health services referred cases of alleged gender dysphoria, failed in its duty to protect the children's health.
Puberty blockers with harmful effects were prescribed and an "affirmative and unquestioning approach" to children who identify as transgender was taken.
Law firm Pogust Goodhead said former patients who received puberty blockers will be able to join the lawsuit, whose papers must be filed in the High Court within the next 6 months.
The chief executive of Pogust Goodhead told The Times children and young teenagers were admitted without the right treatment and expert medical doctors. Many were misguided, causing "life-changing and irreversible effects".
Closed after much controversy and a medical review
In July 2022, the English National Health System announced it would close the Tavistock clinic because of safety concerns following an external review. Young patients will now be referred to children's hospitals.
The controversial gender clinic was closed by the authorities after the findings of an interim report by Dr Hilary Cass, former President of the Royal College of Paediatrics Child Health.
Cass found that the clinic overlooked other mental health problems in children distressed by their gender and failed to collect data on the use or side effects of puberty blockers, which she said can "temporarily or permanently" alter children's brain development. "The clinical approach has not been subjected to some of the normal quality controls that are typically applied when new or innovative treatments are introduced", her report stated.
Since 1989, the Tavistock and Portman Foundation Trust has treated 19,000 children with alleged gender dysphoria (the feeling that one's emotional and psychological identity differs from one's birth sex).
The Gender Identity Development Service (GIDS) of the English public health service said it had not heard from the law firm on the matter and would not comment on any potential legal proceedings. They said they were committed to the safety of patients and that only a minority seen in their services access physical treatment.
A victory for concerned families
The closing of the Tavistock clinic in July was welcomed as a big victory for experts and families who denounce a lack of control over the gender transitions of thousands of young people in the UK.
Among those who have sued Tavistock clinic previously is Keira Bell, a former transgender patient, who in 2020 said: "The treatment urgently needs to change, so that it does not put young people, like me, on a torturous and unnecessary path that is permanent and life-changing".
In March 2022, 5,500 minors were on the waiting list to access the gender services of the Tavistock clinic.
Published in: Evangelical Focus - europe - Hundreds of families could sue transgender clinic Tavistock for medical negligence