7 in 10 teenagers identify "anxiety and depression" as major problem
Young people aged 13-17 point to "pressure to get good grades" as the main cause, says a survey of Pew Research Center conducted in the US.
Pew Research · NEW YORK · 28 FEBRUARY 2020 · 10:06 CET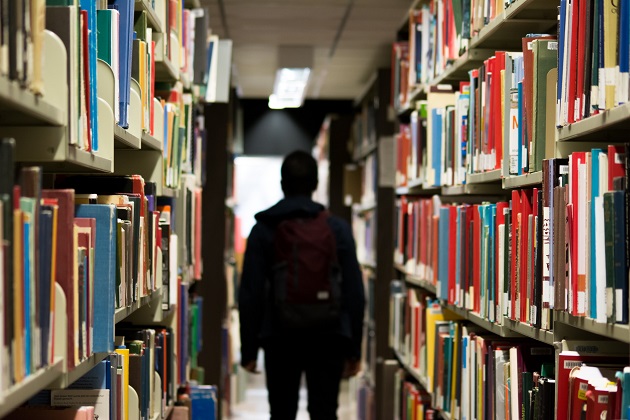 Photo: Bantersnaps (Unsplash, CC0)
9 in 10 teenagers says having a job or career they enjoy is "extremely or very important" to them.
According to a Pew Research Center survey conducted in the United States, these expectations to succeed in the area of work are leading teenagers of today to levels of stress that had not been identified in previous generations.
70% of those aged 13-17 admit that "anxiety and depression" are a major problem among their peers, with only 4% saying it is not a problem.
Bullying (55%), drug addictions (51%) and alcohol consumption (45%) all come further down in the list of worries teenagers perceive around them.
THE PRESSURE OF GETTING GOOD GRADES
More than 6 in 10 teenagers say they have a lot of pressure to get good grades, a worry that is much more important than looking good (3 in 10) or be good at extra-curricular activities such as sports (2 in 10).
In addition, 36% of girls and 23% of boys admit they "feel tense or nervous about their day" almost every day.
Solitude can also be a struggle for many teenagers. A combined 70% of them "sometimes" or "often" wish they had more good friends.
Published in: Evangelical Focus - life & tech - 7 in 10 teenagers identify "anxiety and depression" as major problem