Evangelicals react to elections in Chile and Honduras
Both Sebastian Pinera and Juan Orlando Hernandez received the support of a majority of church members.
Protestante Digital · TEGUCIGALPA | SANTIAGO DE CHILE · 19 DECEMBER 2017 · 17:20 CET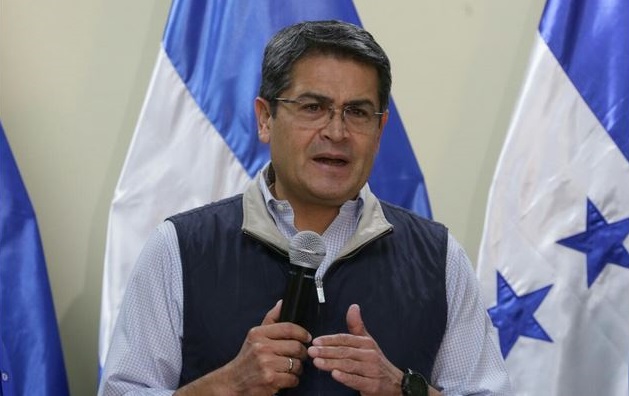 Juan Orlando Hernández. / Twitter J.O. Hernández
After an intense election year, former President Sebastián Piñera won the national election on Sunday to become the the new president of Chile. With the 54.5% of the votes in the second round, the conservative candidate defeated Alejandro Guillier, who got 45.5% of the votes.
Piñera will take office on March 11, 2018 in front of the National Congress, as is tradition.
EVANGELICAL SUPPORT IN CHILE
Many evangelical churches in Chile have been looking for years to influence politics and acess to rights that were reserved until now only to the Roman Catholic Church.
Evangelicals in the country are around 16% of the population, an electorate that none of the candidates wanted to dismiss.
On December 7 Piñera met with former candidate José Antonio Kast and evangelical representatives, looking for their support. Kast has defended the traditional family and Christian values.
CHRISTIAN COMMITMENT
According to Hernán Pérez Landeros, Pastor of the evangelical church Betesda Internacional, who is also the founder of National Evangelical Television of Chile (TNE), "it was the evangelicals who proposed to vote for Piñera, who was in favor of the Christian rights and principles, while the losing candidate was against the evangelical principles and rights, so that he lost much of of the evangelical vote in this election".
However, not all Christian leaders trust Piñera's word. During that meeting, the pastor of the Cristo Rey (Christ the King) Church, Walter Vega, expressed his opposition to Piñeira. He uploaded a video on his social media assuring that there is no real commitment on his part.
"Those are just nice words, framed in a politically correct discourse, obviously taught and prepared by their advisers. There is no concrete commitment to our values and worldview, which are rooted in biblical principles. Disappointed with his speech", Vega said.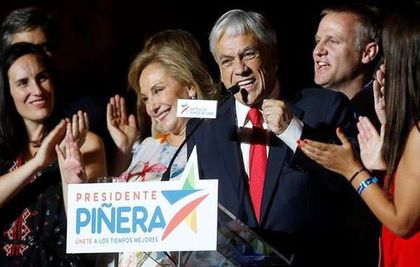 JUAN ORLANDO HERNANDEZ, PRESIDENT OF HONDURAS
Also last Sunday, President Juan Orlando Hernandez was declared the winner of the controversial elections in Honduras by the Supreme Electoral Court (TSE in Spanish), amid announcements by the opposition to resume street protests.
According to the TSE, Juan Orlando Hernandez of the corservative National Party, obtained 42.95% of the votes against 41.24% of Nasralla, a popular television presenter.
EVANGELICAL REACTIONS IN HONDURAS
The evangelical church of Honduras has not been unaware of these events. Several evangelical leaders have spoken trying to bring peace to this situation.
Pastor Roy Santos, director of the Mies Ministry, said before the voting that the re-election had a divine purpose: "There will be a re-election in this country, I have been able to see times for a only one president".
But not all pastors have that same opinions. "There is a space to dissent and to debate, but we must act with respect and tolerance", said Pastor Luis Luna of the Chilean country of San Pedro Sula.
After the elections, evangelical leaders have called Christians and churches to pray for Honduras.
"Even in the midst of the complex political situation that the Honduran people are going through, the evangelical church is being challenged to show its call to proclaim Christ, and to raise a fervent cry for peace in Honduras".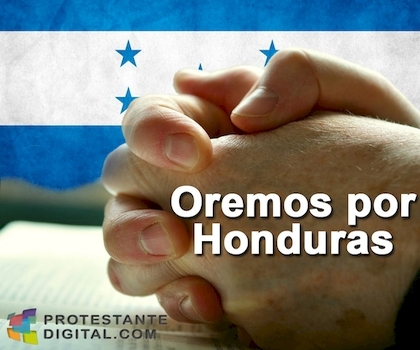 Published in: Evangelical Focus - world - Evangelicals react to elections in Chile and Honduras