Queen Elizabeth praises BBC program for showing 'living faith' in Jesus
World's longest-running religious TV program Songs of Praise "has featured the many people who have put their faith at the centre of their lives", says the Queen.
LONDON · 11 OCTOBER 2021 · 20:00 CET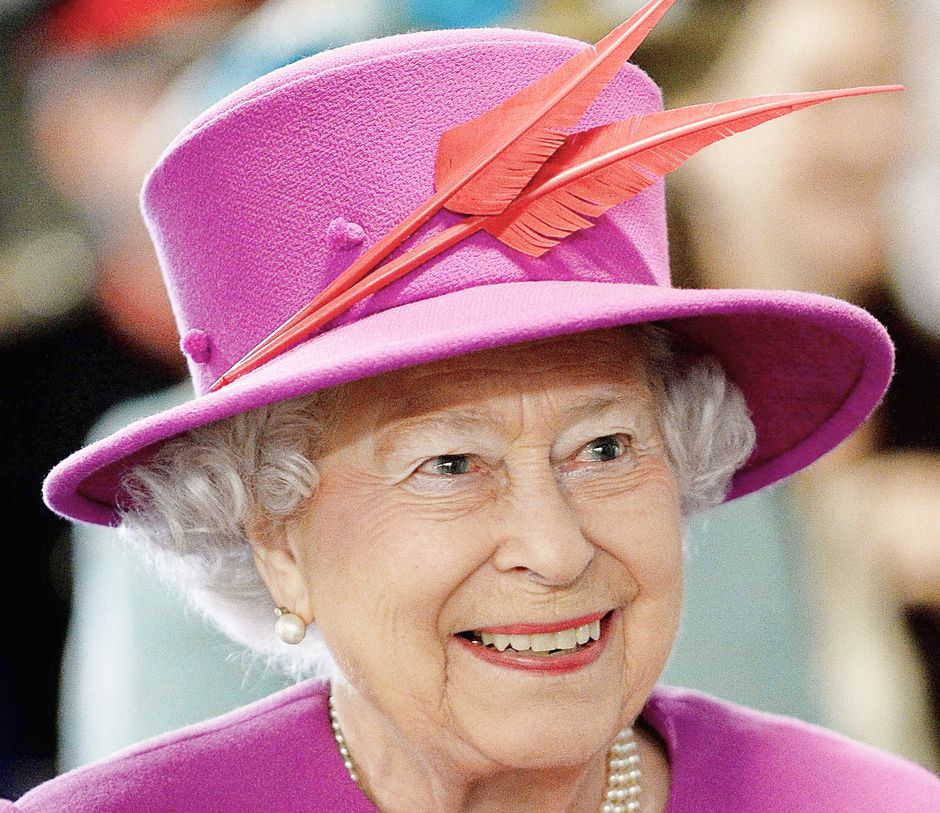 Queen Elisabeth recently congratulated BBC One's program Songs of Praise as it celebrates 60 years on air.
With nearly 3,000 episodes, it is the world's longest-running religious TV program. It first aired in 1961 from the Tabernacle Baptist Church in Cardiff.
Since then, Songs of Praise has been filmed in churches and cathedrals across the UK, and remains a Sunday evening fixture.
"The program has shown Christianity as a living faith"
"For 60 years Songs Of Praise has drawn together congregations and BBC viewers throughout the United Kingdom in collective worship", said the Queen in a pre-recorded message that was broadcast on the first Sunday show of October in Westminster Abbey.
According to Queen Elisabeth, "during that time, the program has shown Christianity as a living faith, not only through hymns and worship songs, but also by featuring the many people who have put their faith at the centre of their lives".
"I congratulate Songs Of Praise and all those involved in the programme on its 60th anniversary", she concluded.
Aled Jones current presenter of the program stressed that "being a Songs Of Praise presenter for over 20 years is one of the biggest joys of my life".
"It's an honour to be able to share uplifting stories of faith with our dear audience and to gladden hearts with music that means the world to me", adds Jones.
Outspoken about her faith
In her 2016 book, the Queen reflected on the central role of Jesus in her life. "I have been – and remain – very grateful to you for your prayers and to God for his steadfast love. I have indeed seen his faithfulness", the British monarch wrote in the foreword to The Servant Queen and the King she serves.
Ian Bradley, an Anglican church leader close to the late Prince Philip, the Duke of Edinburgh, revealed in a media interview in April that it was Philip who "really encouraged the queen to talk about her own faith in her Christmas broadcasts".
He also recalled that when the Queen "spoke very movingly and powerfully about her own Christian faith and the impact it had on her" in 2000, the British people responded positively and Prince Philip said to her: 'You should be talking about this'".
The Queen also shared a message of hope in God in the midst of the worst time of the coronavirus pandemia during Easter 2020.
Published in: Evangelical Focus - culture - Queen Elizabeth praises BBC program for showing 'living faith' in Jesus