UK government forces porn sites to use age verification systems
Pornography websites could be fined up to 10% of their annual turnover or be blocked. Christian associations welcome "a significant, but long overdue step in the right direction".
LONDON · 11 FEBRUARY 2022 · 10:58 CET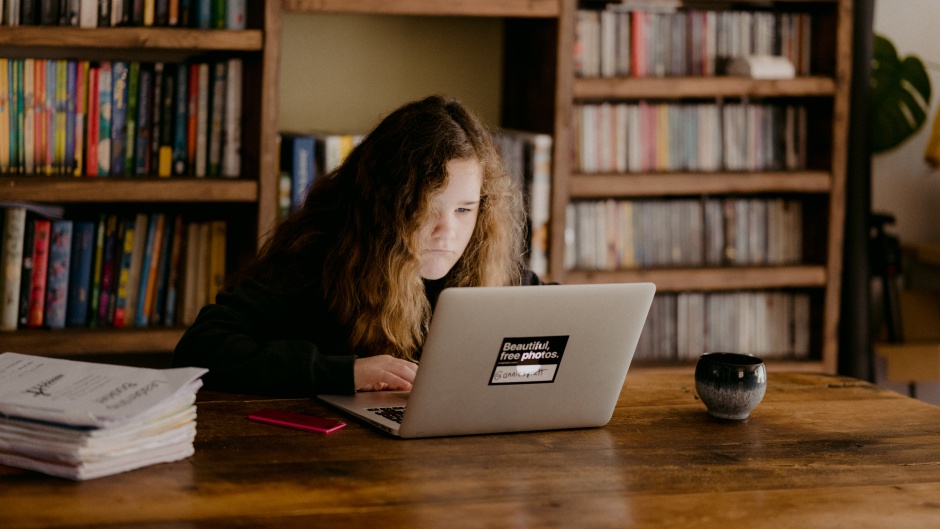 The United Kingdom government has announced that they will "significantly strengthened the Online Safety Bill with a new legal duty, requiring all pornography sites to put robust checks in place to ensure their users are 18 years old or over".
The measures compel users to verify that they have a credit card through secure age verification technology, or to have a third-party service confirm their age against government data.
Those sites which fail to act could be fined up to 10% of their annual global turnover or be blocked from being accessible in the UK. Furthermore, the managers of these websites could also be held criminally liable if they do not to cooperate with the UK independent communications regulator Ofcom.
"It is too easy for children to access pornography online"
The government has acknowledged that, so far, "only commercial porn sites that allowed user-generated content, were in the scope of the Online Safety Bill", but now, "any companies which run a pornography site accessible to people in the UK will be subject to the same strict enforcement measures".
"It is too easy for children to access pornography online. Parents deserve peace of mind that their children are protected online from seeing things no child should see", pointed out Digital Economy Minister Chris Philp.
Age verification
Companies will decide how best to comply with the new rules, but "any age verification technologies used must be secure, effective and privacy-preserving. All companies that use or build this technology will be required to adhere to the UK's strong data protection regulations or face enforcement action".
Online age verification has become increasingly common practice in online sectors such as online gambling and age-restricted sales, but the government warns that "the measures companies put in place should not process or store data that is irrelevant to the purpose of checking age".
Long process
Age verification measures were first introduced under the Digital Economy Act in 2017, but the government never enforced them.
Although the government confirmed that it would become mandatory on July 2019, they officially dropped the measures on October 2019, claiming that the Online Harms Bill would achieve the same results.
Now the Digital Economy Minister recognised that "the Digital Economy Act did not cover social media companies, where a considerable quantity of pornographic material is accessible, and which research suggests children use to access pornography".
"The government is working closely with Ofcom to ensure that measures come into force as soon as possible, following the short implementation period that will be necessary after the bill's passage", he said.
Change 'long overdue'
Christian organisations haves campaigned for age verification on all commercial porn sites for many years. They now welcome the new regulations as a long overdue change.
According to Ross Hendry, of the Christian charity CARE, "age checks on porn sites should have been in place years ago […] Tens-of-thousands of children have stumbled across and continue to stumble across porn. A just society does not allow this to happen, and it is good that the government has finally recognised our campaign".
"We await more detail from the government and will engage with the parliamentary process in the months ahead. Regardless of party-political affiliation, parliamentarians should row in behind age checks as a welcome and long overdue safeguard", adds Hendry.
For the Christian Institute's Deputy Director for Communications, Ciarán Kelly, the announcement "is a significant, but long overdue step in the right direction" .
He underlined that the Institute "would be monitoring the Bill to ensure that what the Government delivers on age verification matches its rhetoric".
Published in: Evangelical Focus - europe - UK government forces porn sites to use age verification systems