Second Covid-19 wave in Nepal critically affects churches
National Christian organisations unite to pray as over 130 pastors have died.
KATHMANDU · 05 JULY 2021 · 15:27 CET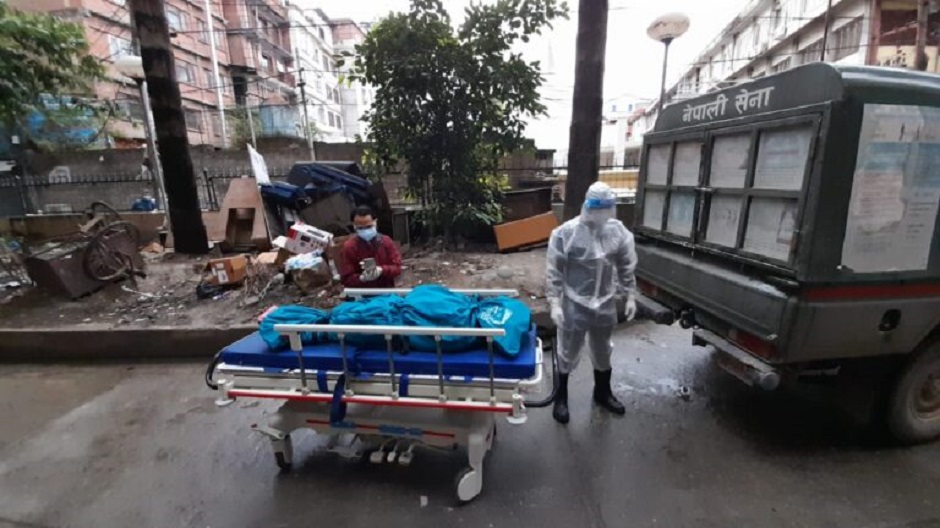 In May, Nepal suffered a tragic second wave of the Covid-19 pandemic that has caused a deep impact in the country – also among Christian churches.
The official figures speak of over 9,000 dead in a country of 29 million people. Nonetheless, until March 2021, Nepal had not started to suffer a high incidence of the virus.
The Himalayan country is now faced with the reality of fragile health infrastructures and a lack of all kind of needed resources.
In the last weeks, at least 130 Christian church leaders have died, according to sources on the ground. "In the month of May, pastors were dying almost every day", B. P. Khanal, a pastor and theologian told US magazine Christianity Today. "I have never seen something like that".
The chairman of the National Churches Fellowship of Nepal (NCFN), Hanok Tamang, "many young wives have lost their husbands. Some children have lost their both father and mother, and the number of semi-orphans and complete orphans remained still unaddressed", Tamang said. "There are so many widows and hundreds of orphans" and many churches are facing a "vacuum in leadership" now.
Situation and reaction
The World Evangelical Alliance (WEA) reported in the beginning of June about the difficult situation in the country bordering with India.
"The first wave of Covid primarily struck its major cities; a second and more deadly wave is sweeping through the villages where most of the population lives", wrote Brian Winslade, the WEA's Deputy-Secretary-General, on the global body's website.
The Nepal Christian Society's plans were to offer "food supplies, along with health and PPE resources (…) for as many as 10,000 households", and the WEA encouraged Christians from around the world to partner "with the church in Nepal in this twenty-first century parallel to how the New Testament church responded to a famine in Judea".

Collaboration and united prayer
Both the Nepal Christian Society and the National Churches Fellowship of Nepal (which together represent 95% of the Nepali churches) are working in coordination and have organised prayer initiatives.
Since 2017, Nepali Christians are experiencing increased pressure after legislation was passed that bans proselytization. Lately, defamation campaigns on social media against Christians have been denounced in the UN Human Rights Council of Geneva.
This deathly impact of the pandemic in Nepal comes only five years after the earthquake that killed almost 9,000 people in the country.
Published in: Evangelical Focus - world - Second Covid-19 wave in Nepal critically affects churches