Mario Mauro was not confirmed as new religious freedom envoy of the EU
The post had been vacant for 10 months.
BRUSSELS · 11 JULY 2022 · 11:09 CET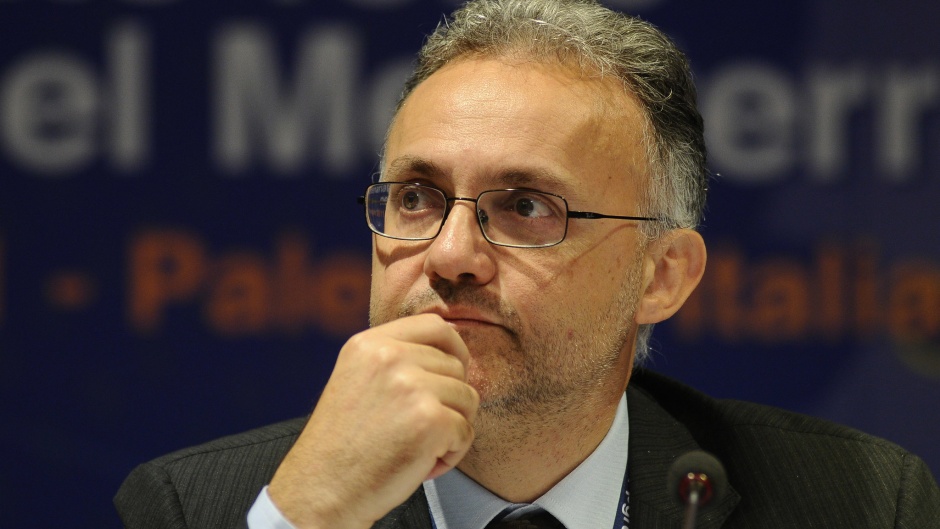 Director's note (9 December 2022): This article published in July 2022 was originally titled "A new religious freedom envoy of the EU: Mario Mauro" as we understood the Italian politician would become the next Special Envoy for the Promotion of Freedom of Religion or Belief of the European Union. But his appointment was never confirmed. On 7 December 2022, the Vice President of the European Commission, Margaritis Schinas, finally announced the new person in charge: Belgian diplomat Frans van Daele. We apologise for the confusion this news article may have caused.
---
10 months later, the European Union will have a new Special Envoy on Freedom of Religion or Belief. It is Mario Mauro, a former Defence minister of the Italian government with long experience in European affairs.
Mauro is a history professor at university and a Roman Catholic. He has been a leader in centre-right parties and a Member of the European Parliament between 1999 and 2013. He is known for defending religious freedom in Brussels, in a context in which the EU institutions have not had FoRB (the official term for Freedom of Religion and Belief) high in its agenda.
A sign of the low support this post has had in the EU institutions is that it has taken 10 months for the European Commission to appoint a new person for the post.
In September 2021, the Christos Stylianides left after only working five months in the position. The Greek representative had been appointed in May 2021, after one and a half years of vacancy, earning the protests of human rights groups and the European Evangelical Alliance.
Jan Figel was the first EU Special Envoy, appointed in May 2016. He completed his mandate in 2019 and was praised for his initiatives. Nevertheless, he was not re-appointed. The European Commission did not appoint a successor for Figel until the second half of 2021.
Published in: Evangelical Focus - europe - Mario Mauro was not confirmed as new religious freedom envoy of the EU